Council 16169 Exemplification
Fri, May 12, 2023 10:21 AM

-
---
St. John Neumann Council #16169, Canton hosted an Exemplification Wednesday evening May 10.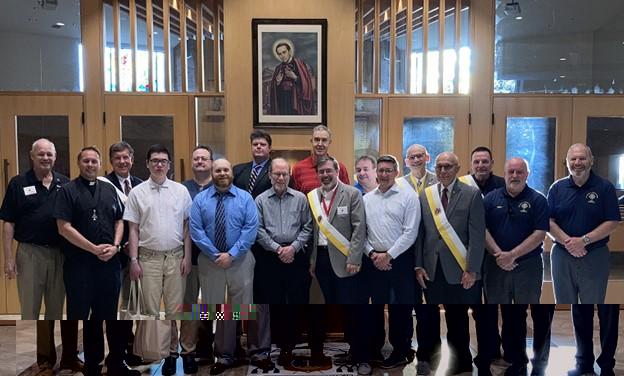 Eight new members joined the Order, 7 for Council # 16169 and 1 for the neighboring Renaud Council #3292 in Plymouth.
That is an amazing job of the new Archdiocese Membership Director Hans Hansen Congratulations to my brother knights.
Fraternally and Vivat Jesus

Richard Shelt
State Deputy Regional Representative