Mobile Ultrasound Unit for Pregnancy Help Clinic Brighton
Sun, Jan 22, 2023 8:06 AM

-
---
It's been just over a year since we launched the fundraising for this opportunity and we, the members of Fr. John R. Day Council #2659 want to let you all to know how much we appreciate your generosity in making this one time dream a reality.
In an effort to keep you and your council membership, parishes, & individual donors up to date on our progress for the Mobile Unit fundraising for Pregnancy Help Clinic please see the attached photos and information below to share with everyone.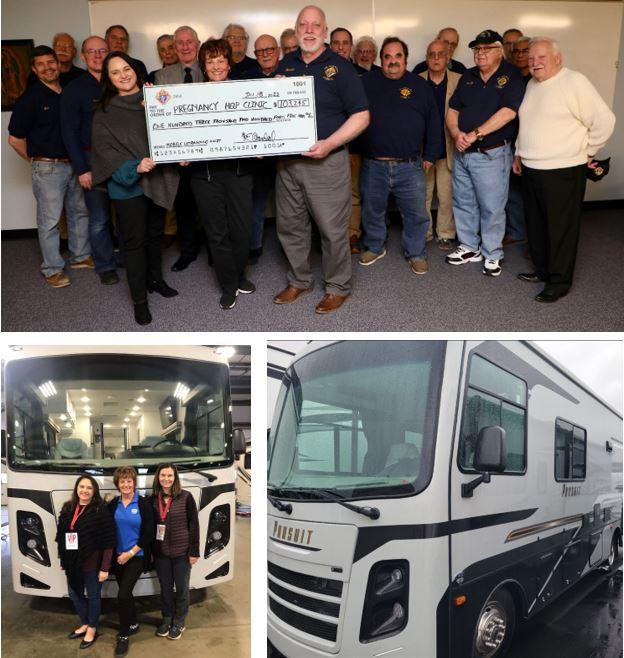 On October 31, 2022 Pregnancy Help Clinic took possession of the mobile unit. The mobile unit remains at General RV in Wixom where it is undergoing retrofit and wrap which we hope to have completed by May 2023. Once the Mobile Unit is deemed ready we plan on having a ribbon cutting ceremony and open house so all that are interested may come and be part of this formality.
If anyone has questions or concerns please don't hesitate to contact me, otherwise please share this with as many people as possible so they are aware of our progress.
God bless you all, Tim
Vivat Jesus!
"For With God All Things Are Possible"
Tim Donovan Mobile: 517.214.5120