Michigan Coats for Kids 2020
Sun, Dec 13, 2020 1:13 PM

-
---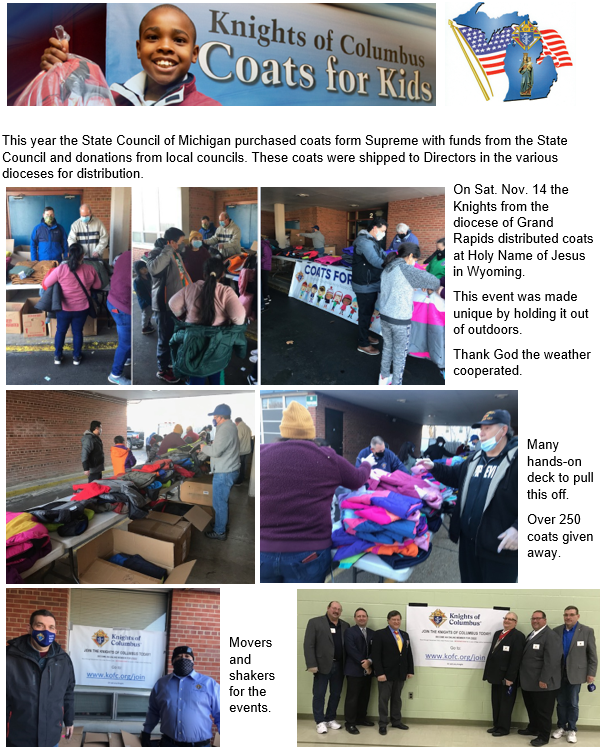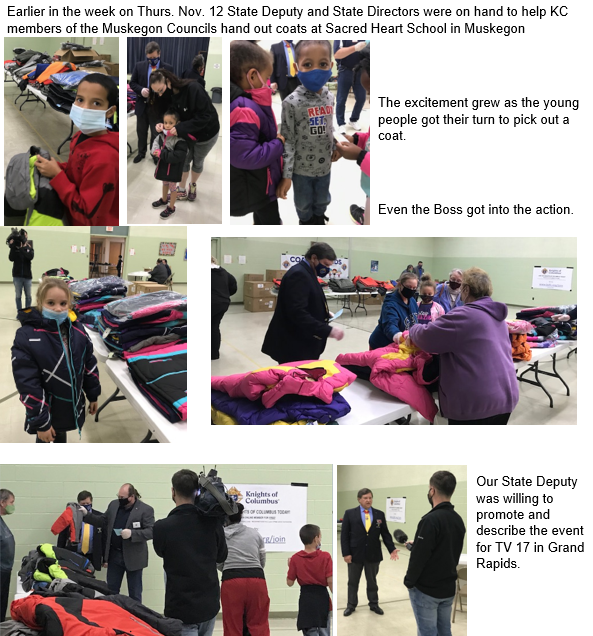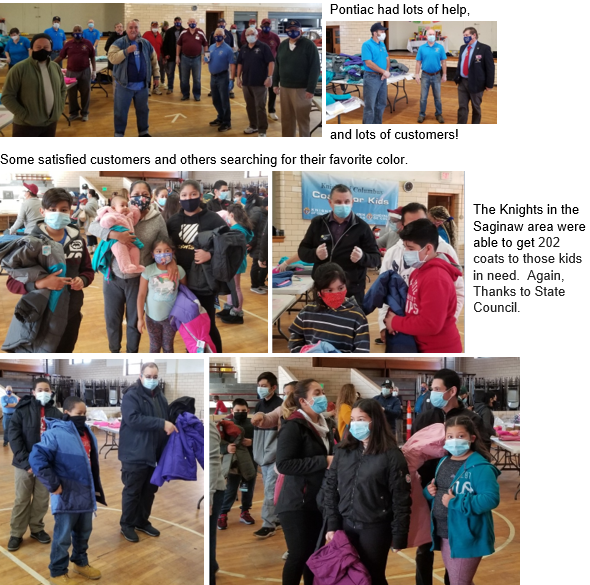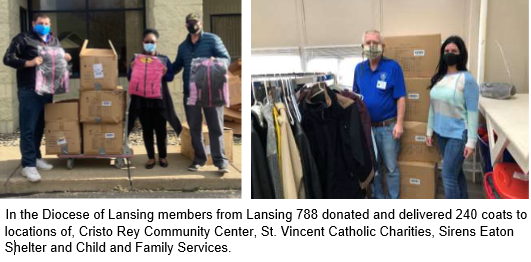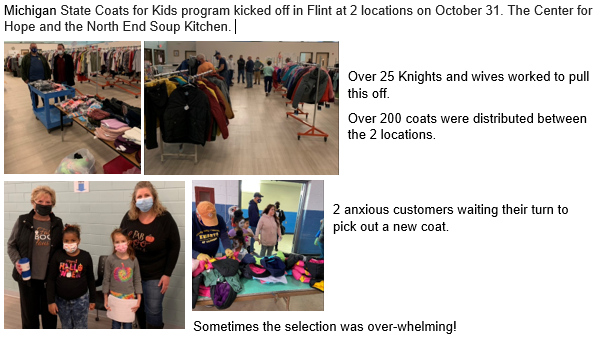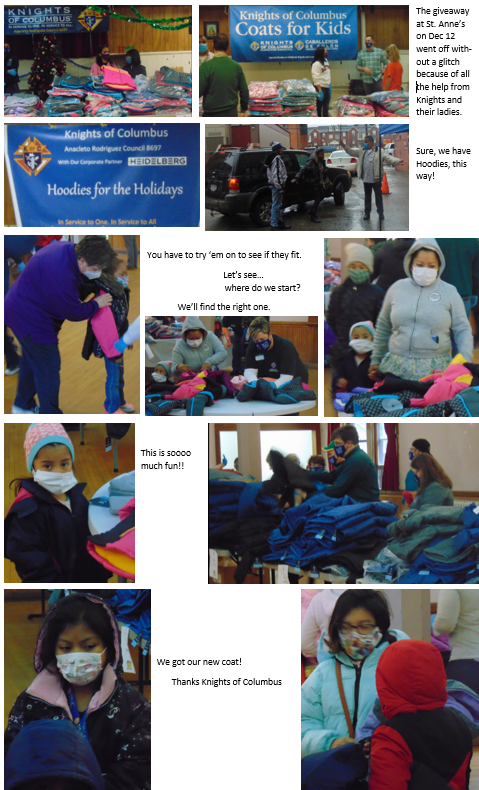 Well over 6,700 coats were distributed in Michigan by the State and local councils this year.
As you can see from the pics those that receive the winter wear are vary appreciative.
Anyone involved will agree that the need is great.
One lady in Flint said she walked 10 blocks in the cold with her kids to get them a coat.
One girl when asked how she liked her coat by responding; "I hope it gets cold so I can wear it."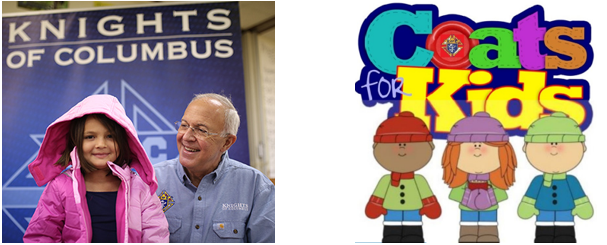 Councils can participate by donating money to the State Council which allows more coats to be distributed at these events. It's a great way for councils that don't have the resources or the ability to distribute locally to help fund the state events. And of course, earn a credit towards the Columbian award. As we approach the end of the events any donations will be saved and used for the distribution in 2021. To donate write your council check to the Michigan State Council, memo: Coats for Kids and mail to State Secretary Chris Kolomjec - 378 Fisher Rd Gross Point Farms 48230.
Rise Up and Answer the Call!