MI KC HCS Winter Drive
Mon, Jan 11, 2021 10:33 AM

-
---
K OF C WINTER MEETING COLLECTION
Not withstanding the current restrictions in place because of the COVID pandemic the annual HCS winter drive continued. With the efforts of the SDRRs, DDs and the councils, the drive was a success!
Here is a quick estimate of the items collected during the Winter Meeting on Saturday, December 5, 2020.
· Just under 2,100 sweatshirts
· 352 hygiene baskets
· 250 bottles of soaps and lotions
· 230 hats and scarves
· 200 pairs of socks
· 175 winter jackets
· 80 hygiene bags
· 50 sets of sheets
· 35 blankets
· $1,760 in cash and checks and
· $15,425 in gift cards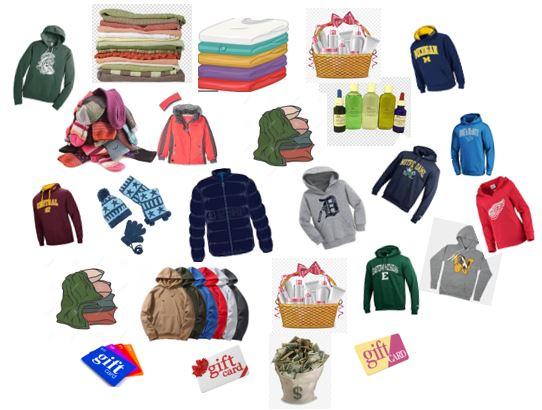 Contributions are still coming in.
If you would like to donate to this worth cause, it is never too late.
Contact HCS Liaison Mike Fontana.