KCs history in the March for Life
Wed, Jan 13, 2021 4:25 PM

-
---
Knights have supported the March for Life, the largest pro-life demonstration in the United States, since the very beginning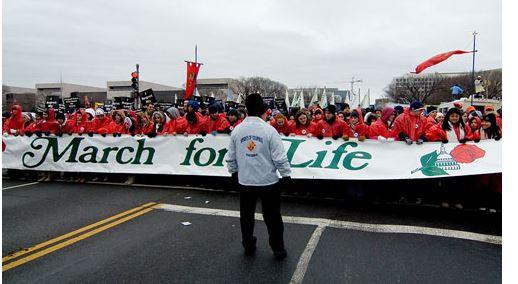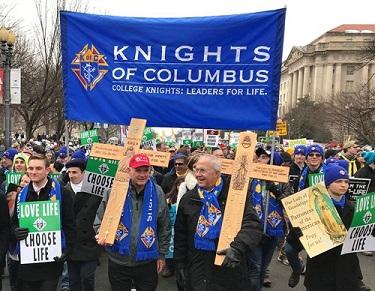 Since the very first march in 1974, the March for Life has been a vital part of Knights' efforts to defend life from conception to natural death. Today, the March for Life is featured as part of the Order's Faith in Action program, through which councils are encouraged to participate in or sponsor demonstrations in the U.S., Canada, the Philippines and other places around the world.
As March for Life president Jeanne Mancini said about the Knights of Columbus' participation, without the K of C "there would be no March for Life." And no weather, no pandemic, no circumstance has stopped the Knights from taking a stand for life.
Red the entire article by Andrew Fowler here in Knightline.