Delta Drive Webinar
Mon, Nov 16, 2020 4:36 PM

-
---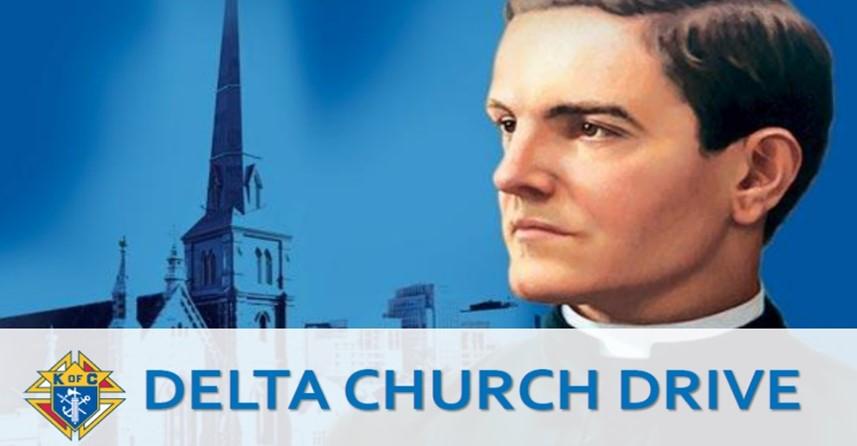 Please take advantage of this training webinar with Supreme Regional Training Director Jon Olson.

Michigan is still struggling with COVID-19 restrictions, however we need to prepare for that time when our Councils can fully engage in Delta Drive activities in our Churches. Brother Jon will offer some good techniques to improve our membership growth results.

Brothers, Since I will be starting DD check-ins this month.

All region training sessions will be cut back.

This registration link below is for a Delta Drive training on 11/23/2020 at 7PM EST.
This will be my first goto webinar session instead of goto meeting. It will look slightly different for the attendees and the registration should be immediate
Register for this informative webinar HERE.
Rise Up and Answer the Call!