"Cans for Seminarians" close
Sat, May 1, 2021 11:12 AM

-
---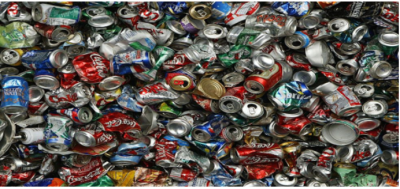 My Brothers All,
The "Cans for Seminarians" Challenge is quickly coming to a close. We want to thank all those who participated and worked extremely hard taking those cans back. As you know the price of higher education is expensive and our Seminarians would like to thank you for your efforts in supporting them and the Seminarian Fund which will help them to complete their mission even when their funds are depleted. As we have said "No one should have to give up on their Vocation because of hardships" So with that being said we hope you are ramping up your efforts to get those cans back and show our Seminarians we have their backs! You should start to send in your totals starting next week to me @ c.mccuen@mikofc.org and I can start to tabulate our results. All checks need to go to the State Secretary with "Cans for Seminarians" in the memo line. We raised 30,000 dollars with our Awesome Councils in part one. We can't wait to see how our Amazing District Deputies do in Part 2!
Remember the Challenge ends May 7th
Thanks for all hard work you do!
Michigan State Board
Rise up and Answer the Call!