2020 Michigan State Council Soccer Shootout Championship
Thu, Oct 8, 2020 12:07 PM

-
---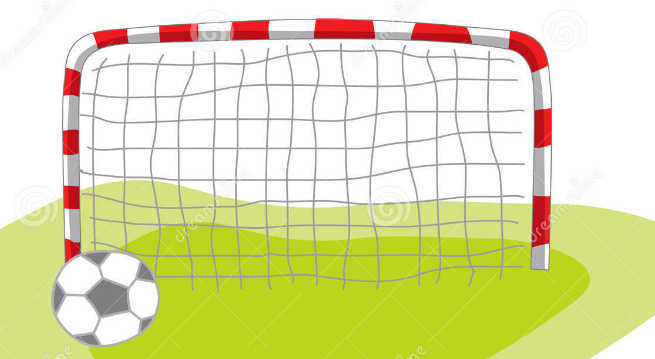 St. John Vianney Church in Wyoming, MI. hosted the 2020 State Youth Soccer Challenge on Saturday October 3rd.
No pictures were taken in the interest of social distancing.
The 2020 winners are:

Thanks to SDRR Martin Brown, DPD William Dingman and FDD Ken Skonecki and his wife Deb for conducting the event, and thanks to council #4362 for hosting and supplying volunteers.