District 78 - Art Peace 2018
Wed, Sep 26, 2018 7:30 PM

-
---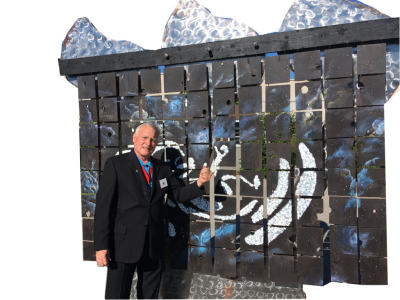 Frederick Bartel
Last person to thumbprint the
Art Peace Project
September 23, 2018
District 78 - Final Words
Sat, Jun 23, 2018 7:30 PM

-
---

After 1 District Deputy Training in Saginaw 4 summer meetings in Boyne Highlands 3 winter meetings 4 trips to Machinac Island 48 council meetings and numerous other events. I have enjoyed the friendships developed and times well spent. To all my friends and Councils served I wish you well. Continue to serve God, your parishes, your families, and your comunities. God Bless you all and may God bless the USA.
God Bless You and Yours
Zane Rice DD78
District 78 - Congratulations Nate Bartel
Wed, Jun 20, 2018 7:30 PM

-
---

Congratulations on your appointment as District Deputy.